The "Big" series - MikroKopter technologie XXL
Endurance, powerfull, shiny: This
"Ready to Fly"
drone solution is based on our newest flight and control technology conceptualized for longterm flight missions.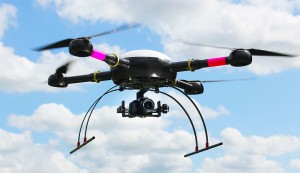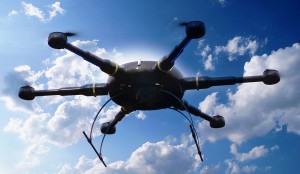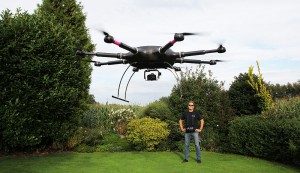 Long-Range-radio solutions realising (nearly) unlimited range of telemetry to do hauling jobs into isolated areas. This easy to assemble and strong-build lightweight can be stored in no time into an transport case wich is of course uncluded.
Currently, we offer the "Big" series on request as Okto, Hexa and Quadro drone solution. Click
here
to ask for an quotation!
The "BigQuadro" :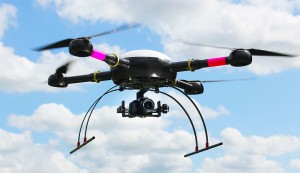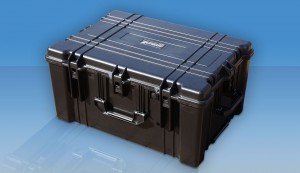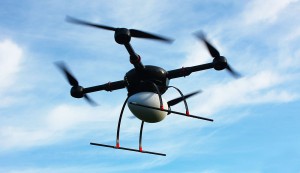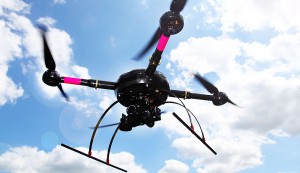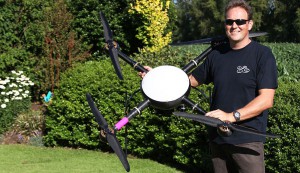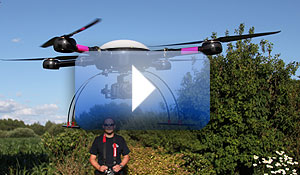 Bilder
des
"BigHexa"
: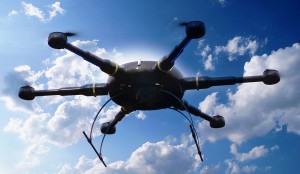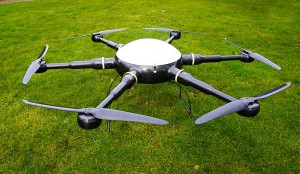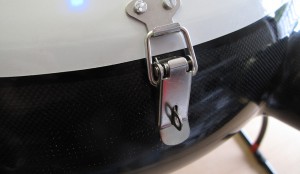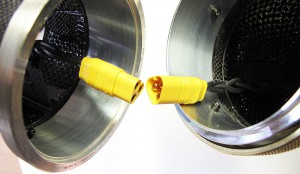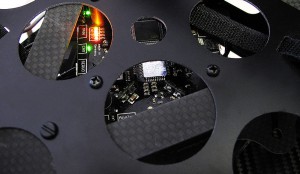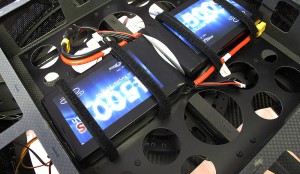 The "BigOkto" :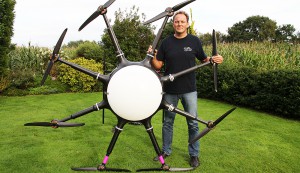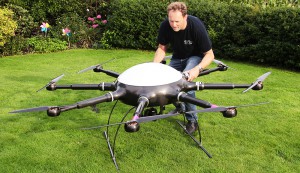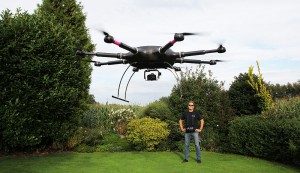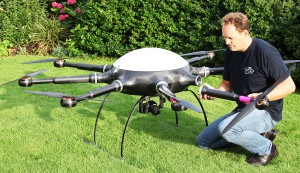 [Video]
The "
BigOkto
" in action: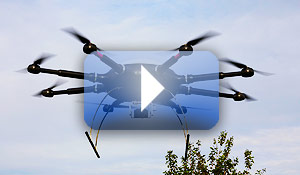 ---
<![CDATA[ */ var google_conversion_id = 945182484; var google_conversion_language = "en"; var google_conversion_format = "3"; var google_conversion_color = "ffffff"; var google_conversion_label = "hE0ECOjI014QlK7ZwgM"; var google_remarketing_only = false; /* ]]>