TV and cinema productions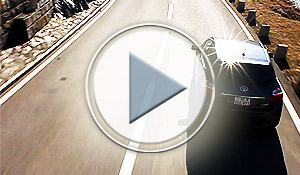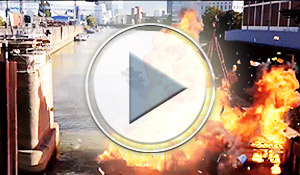 Unusual perspectives, images from a bird's perspective. This and much more are possible applications of the MikroKopter. Our multicopter platform is therefore used by many film and commercial productions all over the world.

Various TV-broadcasters and organizations (such as ARD, Pro7, RTL, BBC), already use MikroKopter in TV-series, documentaries, commercials and other recordings.
---
"Deutschland sucht den Superstar" (Germanys Idol)
The MikroKopteris used in for the successful casting show on the Maldives and Curacao. Many aerial shots are used for the HD-Video production.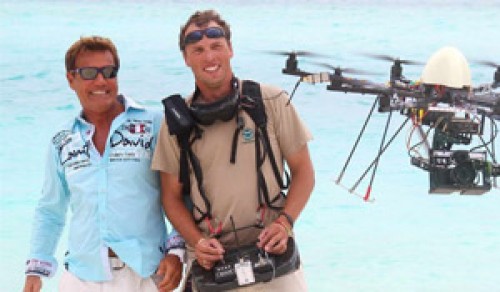 The DSDS producer says: "Revolutionary and innovative for the entire production ... it shows what other cameras cannot display".

Cameraman Stefan Menne has been successfully using MikroKopter for years and has participated in numerous TV productions.
---
Advertising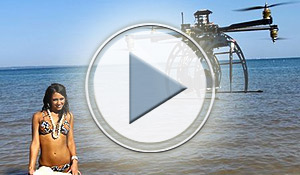 Example production of commercials for swimwear. <
Produced by a MikroKopter in Australia.

 
---
Music video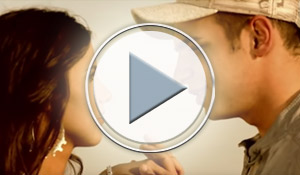 For the music video of the DSDS winner Pietro, micro-copter technology is also used for interesting flight recordings.