What is a MikroKopter?
MikroKopter are electrically driven, universal flying platforms that are ideal for aerial photos and videos. The electronic stabilization makes the controlling and steering very easy. MikroKopter are equipped with GPS and can automatically hold position and altitude and even fly to GPS coordinates locations automatically.
MikroKopter Product Overview and MK-3500 brochure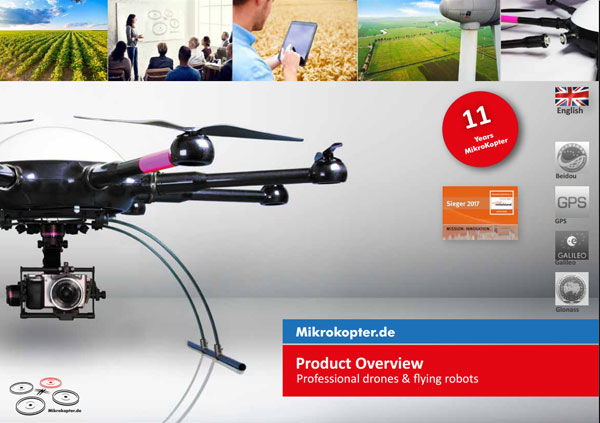 MikroKopter Logo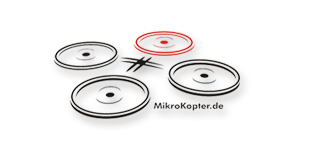 MikroKopter Logo (curves) pdf Download
MikroKopter Logo PNG Format. Download
 
CMYK colour code : #DC2F18
CMYK colour code grey-black : #292724
Used font for "MikroKopter.de" is "Futura Hv BT"