The MK8-3500
Proven technology redefined
These universal carrier platforms combine the proven MikroKopter control electronics with a completely new concept:
=> More power, more flexibility and more security.
The flight electronics and the power supply of the MK8-3500 are redundant. This means that the failure of a component during operation (e.g. lipo, sensor, motor, propeller, attitude control, ...) does not cause the copter to crash. We even meet the strict requirements of the Austrian air security "AustroControl". 
The basic features: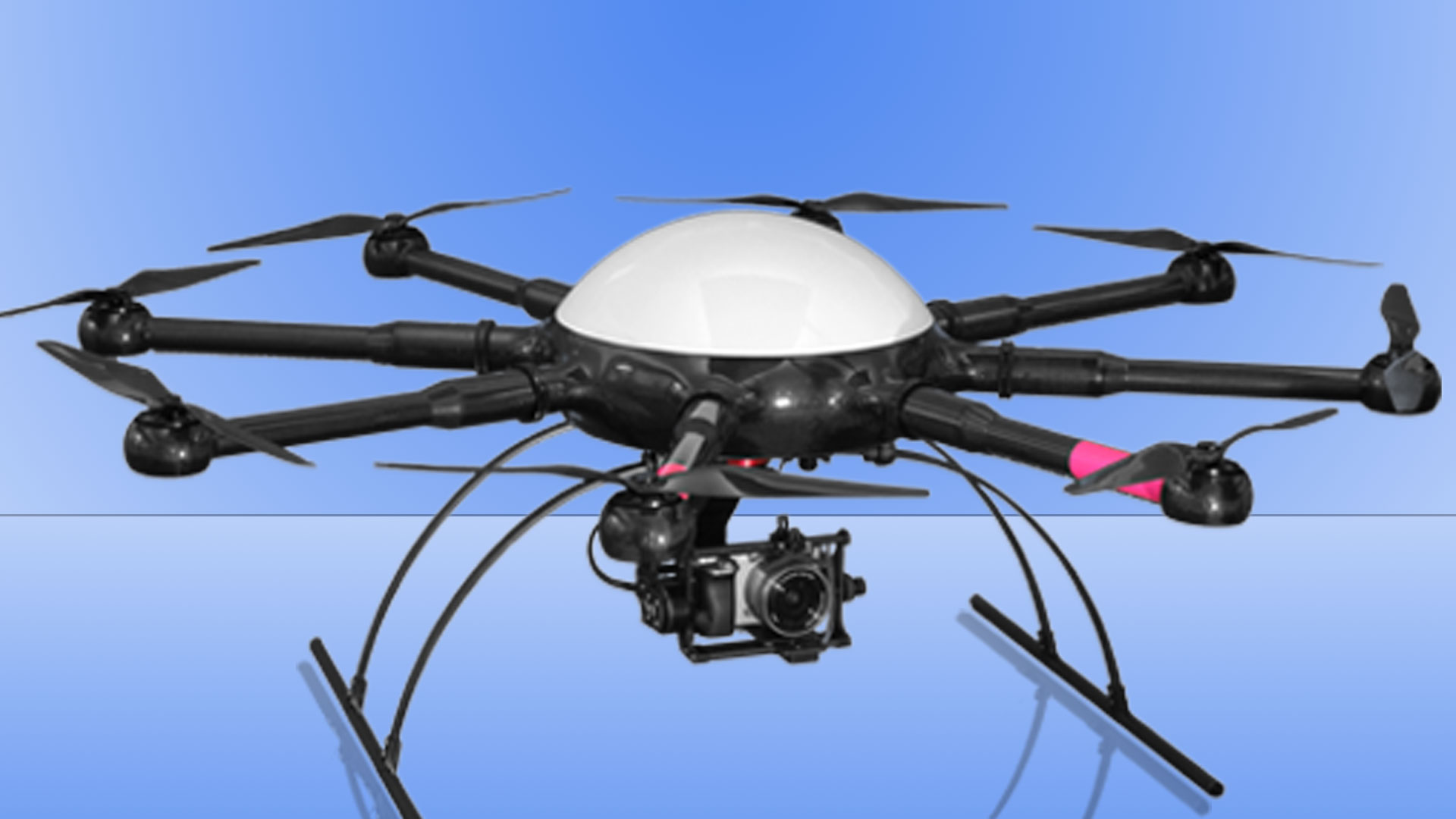 Removable boom
Transport in a padded case
Basic weight only 2990g
Payload up to 3,5kg
Long flight time
Flight altitude up to 5km above sea level
High, stable landing gear (about 26cm passage height)
Power and efficiency through new powerful motors and control units 
More safety through AutoComingHome / AutoLanding at lower LiPo power or reception loss
Redundancy due to 2-way design of the control include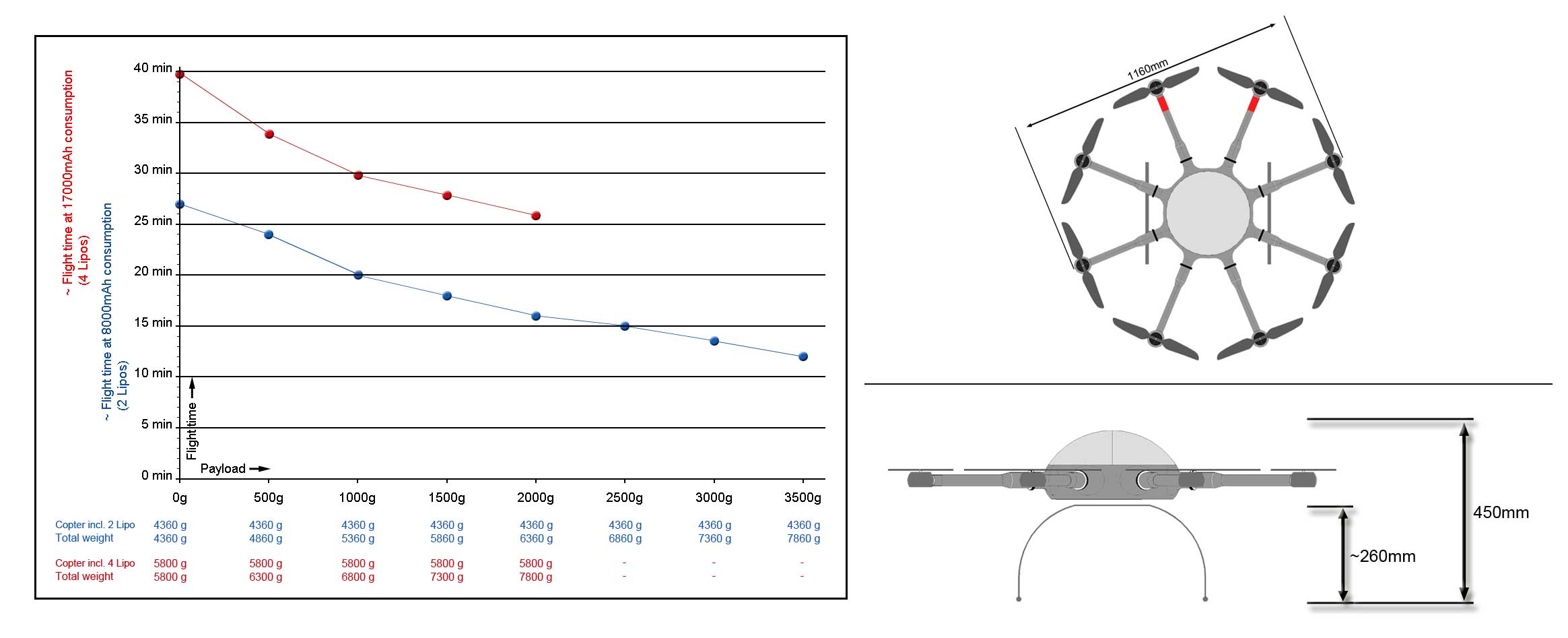 ---
Prospekt Download: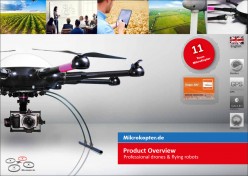 ---