Accessories
Camera Gimbals
Depending on the payload of the used MikroKopter different photo-, video and thermal imaging cameras can be carried. For this we offer, depending on  the camera, different camara mounts.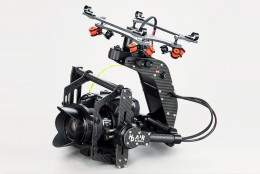 Training & Education
We offer various of options to get familar with our drone solutions: Starting with the Aerosim simulation software, an affordable Quadcopter Exercise Drone up to complex training in our house.
>>> AeroSim flight simulator in our shop

Cameras & camera integration
To meet the high demands of our customers a maximum of flexibility is one of the main characteristics of the MK8. We support a wide range of camera solutions and we are sure to meet your requirements.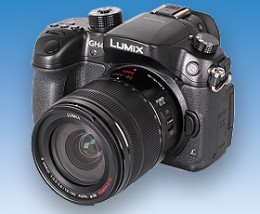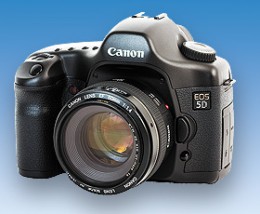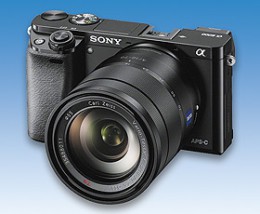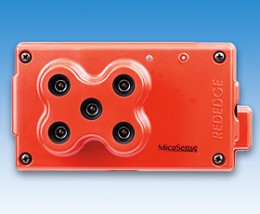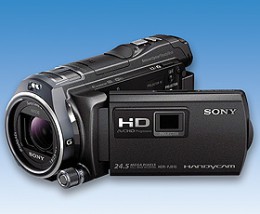 >>> Inquiry : Your camera and the MK8
HD video transmission
The Amimon CONNEX is the brand new high-end and high-performance system for latency-free Full HD image transmission. The slight air unit CONNEX is the perfect setup for professional use at Multikopter. The Video Live Stream bridges distances up to several hundred meters and allows aerial photography, monitoring and inspections in best picture quality.

Netbook Acer Switch 10
The Acer Switch 10 combines all the advantages of a full-fledged operating system with the convenience and mobility of a tablet - whether you want to configure your drone or set complex waypoints to plan your routes with our software.
Additional batteries
The specially made 6S 4500 mAh lithium polymer batteries from Tattu offer a maximum of power at a very low weight. Do you need more of it? No problem!