MikroKopter

Over 12 years experience 
Flexible through in-house software and hardware development 
"In-house" support and repairs 
Individual special solutions
MADE IN GERMANY
---
COMPANY HOLIDAYS IN THE PERIOD OF 08/10 UNTIL 08/21/2020
Summer moves into the country and it is time for us to recharge our batteries..
Therefore, from 10.08. our summer vacation is planned until August 21, 2020.
We will be back full of energy from Monday, August 24, 2020.
---

---
Available again - your personal spring check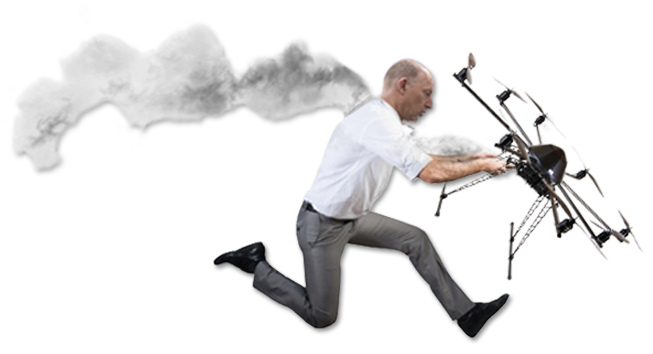 Before you give smoke signals ...
                     ... you better come to us.

With our cost-effective "service check" we put your copter through its paces. So you can start again with peace of mind.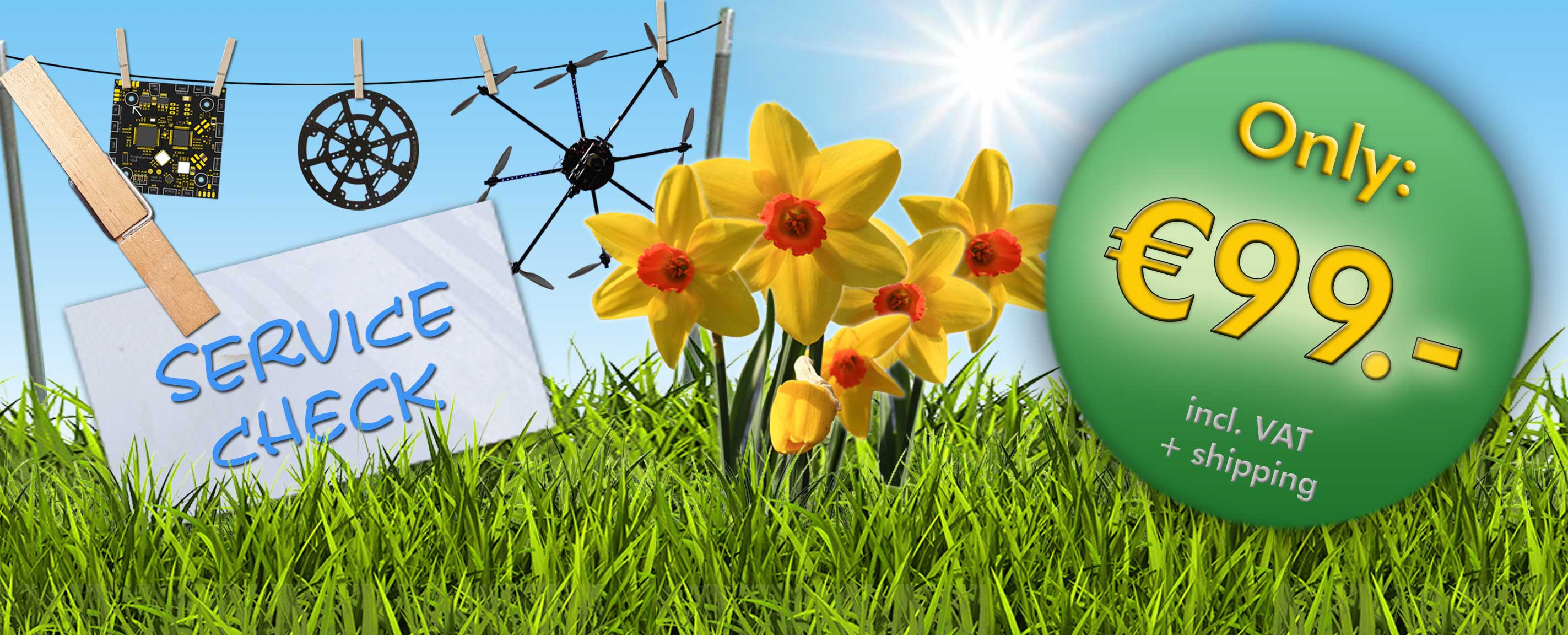 ---

We need space for new goods. Access and benefit from our reduced items.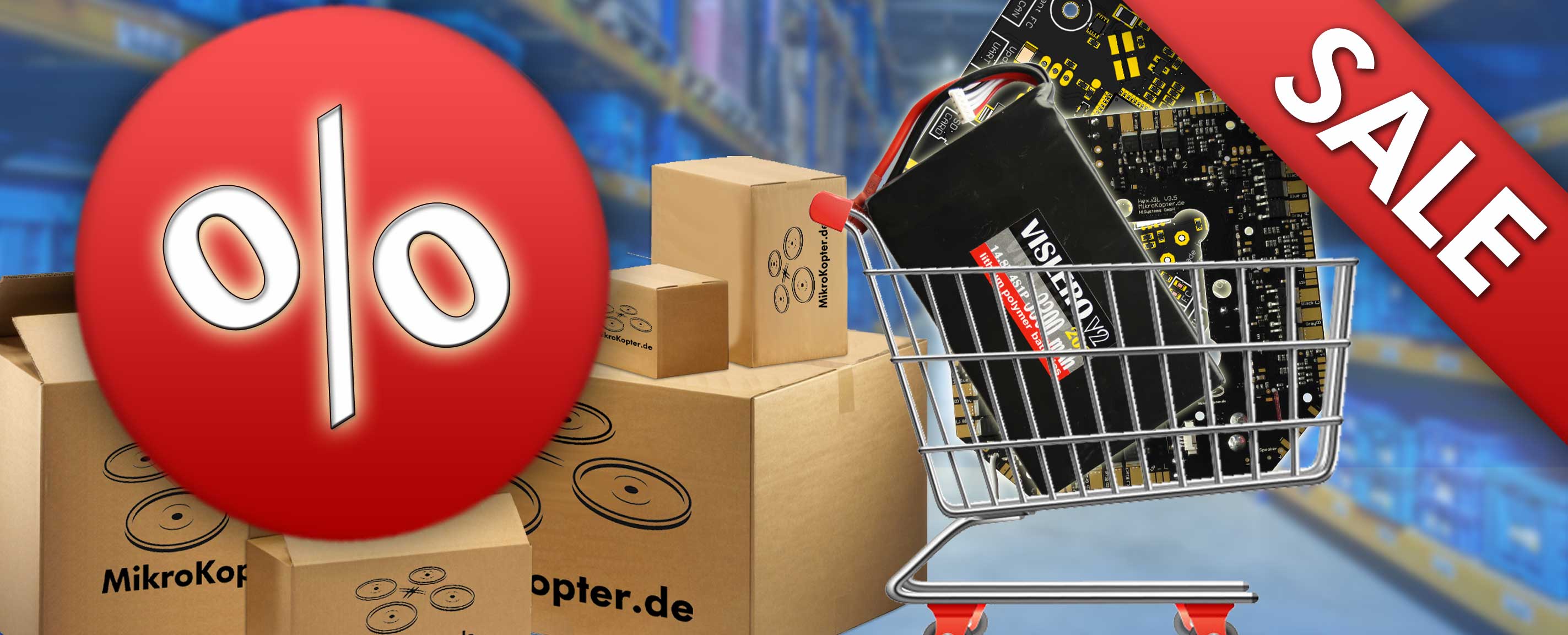 ---