NOAA increases fleet of MikroKopter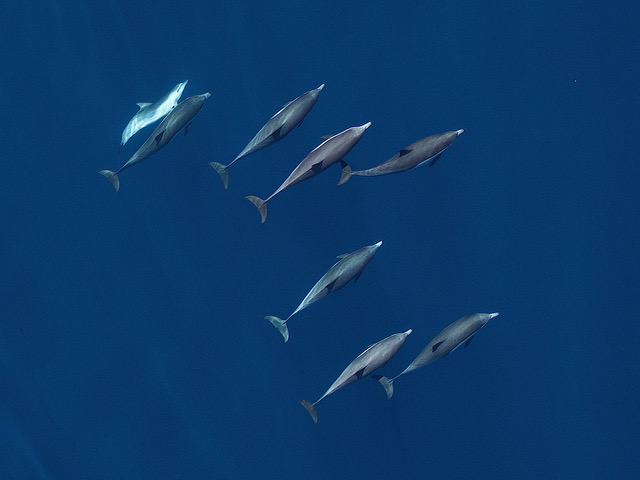 The National Oceanic and Atmospheric Administration (NOAA) is using MikroKopter technology for its projects for several years. In the past special verisons of hexacopters were used for this purpose. The focus of the work is the counting and observation of marine animals, such as whales or dolphins.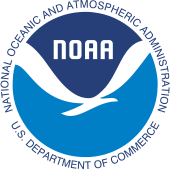 In 2017 their fleet of MikroKopters was increased by a MK8-3500.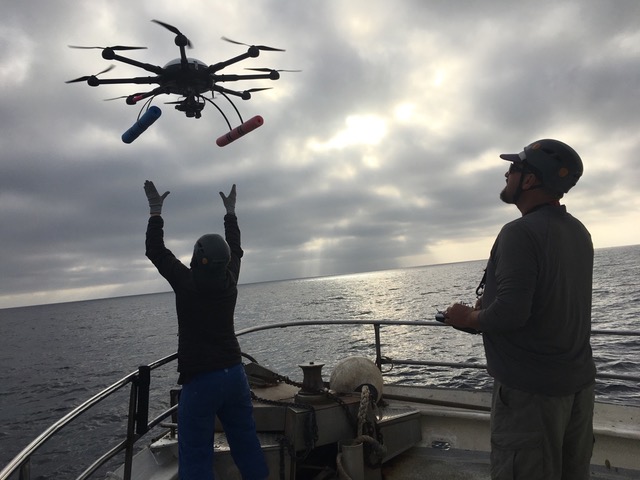 i
The MK8-3500 is equipped with a laser measurement to get the exact flight altitude in cm resolution. With this data, the size of the animals can be determined very accurately.

Orcas can be be individually identified due to their characteristic drawings from the air. 
All projects were completed successfully and the expectations of the MK8-3500 were met in this difficult environment.

A further increase of the fleet with MK8-3500 will be in the spring of 2018.