MikroKopter retten leben!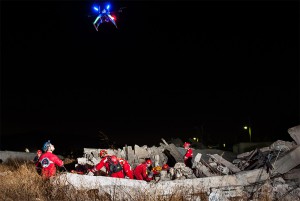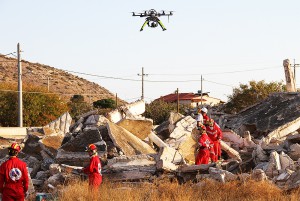 The brave women and men of the "Hellenic Rescue Team (HRT)" use MikroKopter technology to observe disaster locations and accident sites from above.

The use of the MikroKopter with the "LUX" extension is particularly helpful.  This means that the HRT rescuers can illuminate the accident sites brightly even at night.
---
Support of rescue teams through life image transmission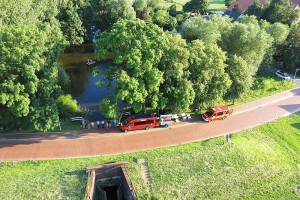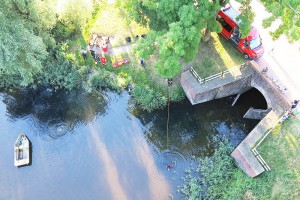 Thanks to real-time image transmission and high-resolution cameras with a zoom function, MikroKopter is used to search for missing persons. The rescue workers can search with the copters themselves or better coordinate the deployment.
.
---
Biological crop protection through MikroKopter technology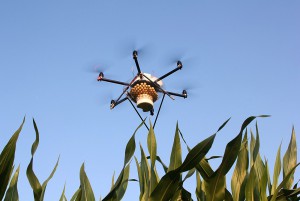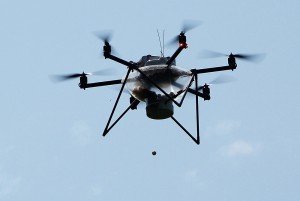 The MikroKopter flies over an area defined by web points and distributes speed-controlled small balls filled with parasitic wasps. These wasps then fight the pest effectively and in an environmentally friendly manner.
The project was realized by the "Tüftelbergern".
The video article on this topic can be viewed here: "Demo in Alsace" 
---
Search & rescue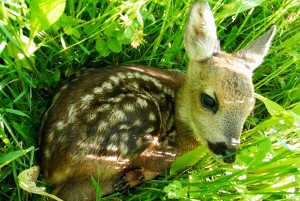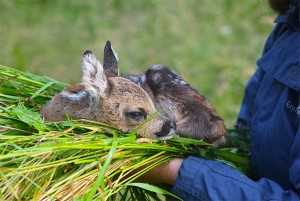 The MikroKopter Okto-XL is used to search for fawns. Every year many fawns die when they mow the pastures because they don't escape the machines.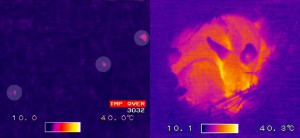 Equipped with a thermal imaging camera and video transmitter, MikroKopter help in the search for the animals. With a thermal camera you see them as red dots because they are warmer than the surrounding grass.The OktoKopter flies a search pattern over the field and sends the video image in real time to a monitor on the ground. If a heat source is found, the pilot can save the current position of the MikroKopter or stop at the location under GPS control. After the field has been searched, these points (including flight altitude and line of sight) can now be loaded into the copter as waypoints, which it then flies to for a more precise inspection.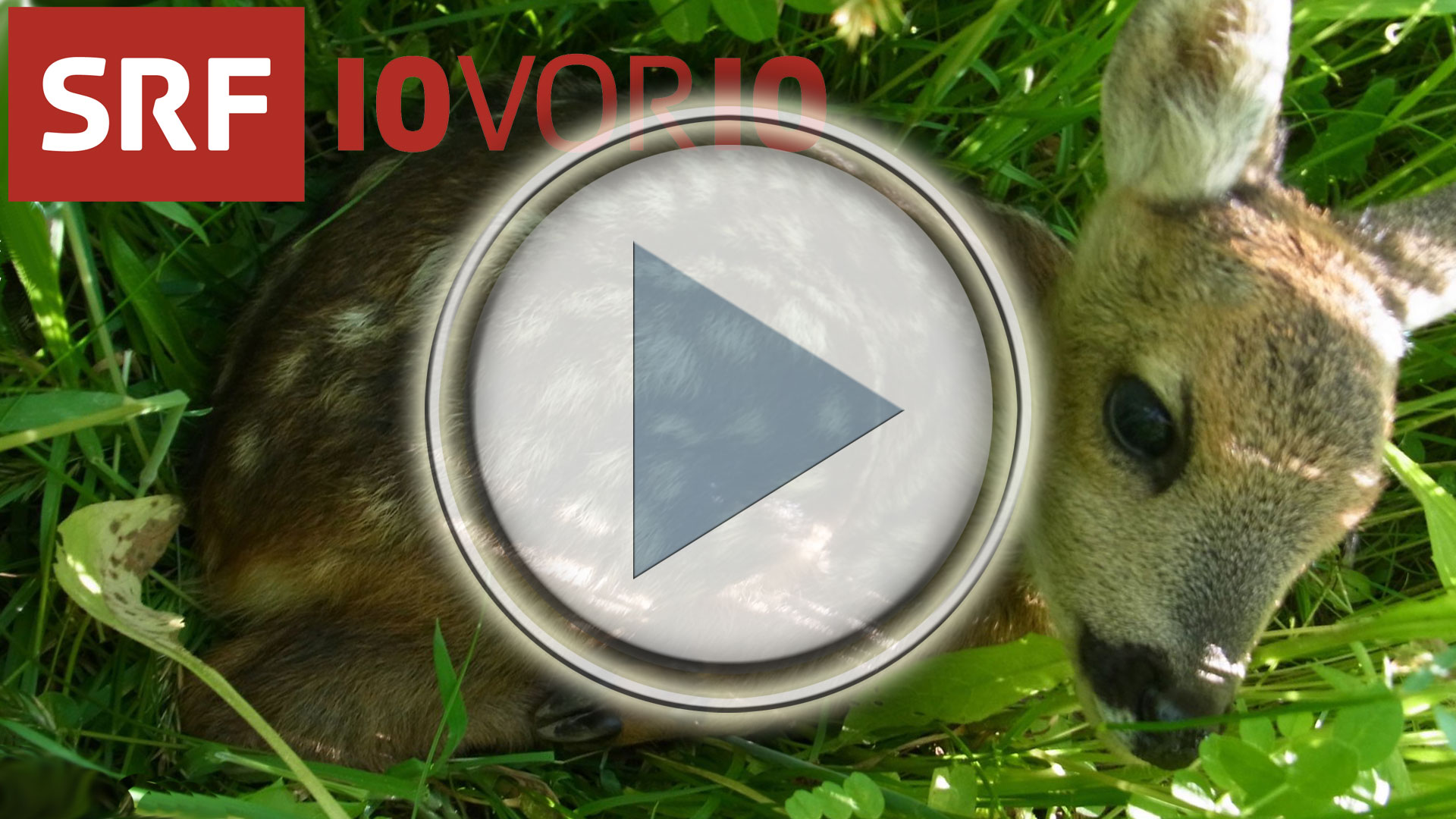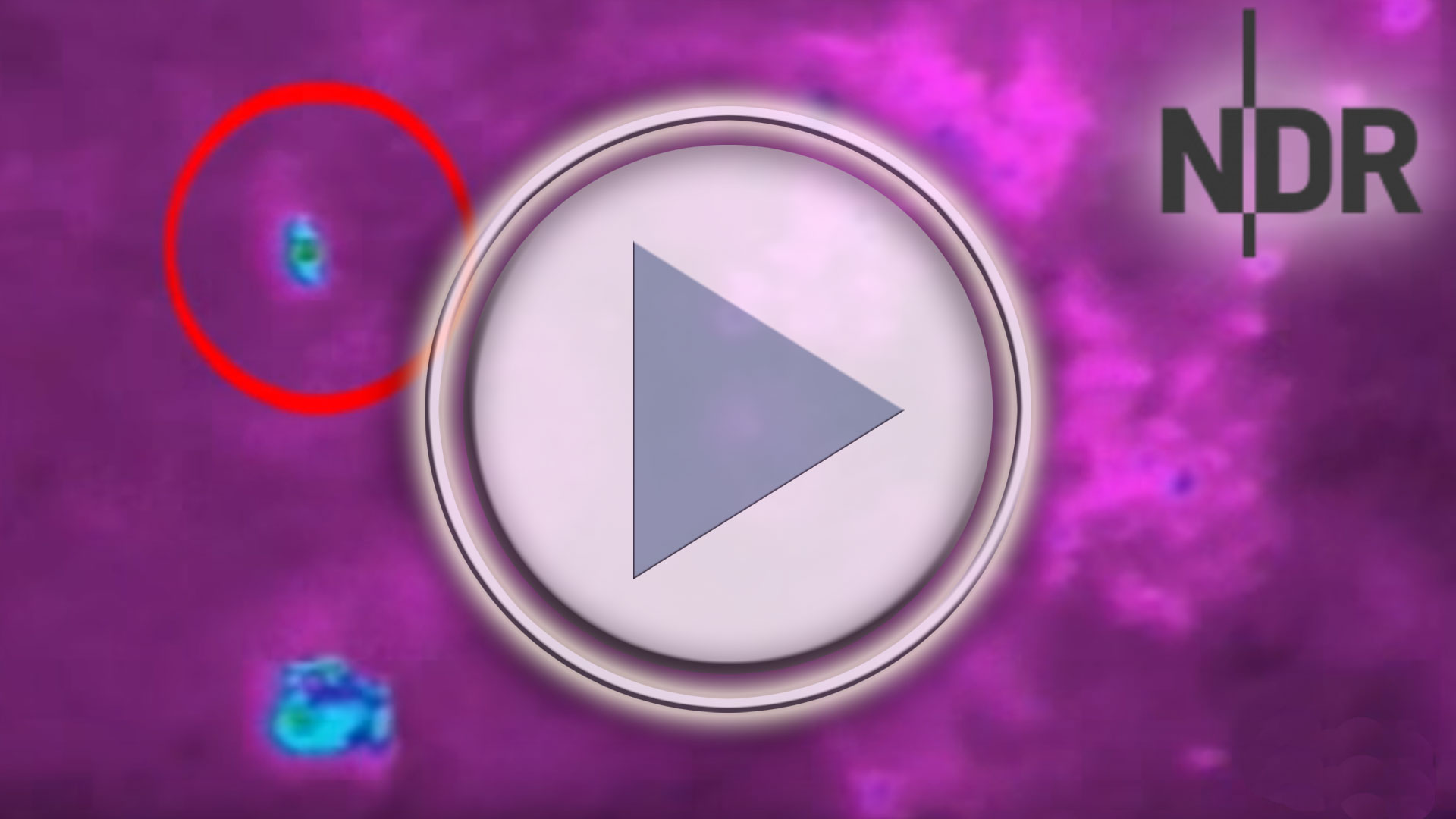 The NDR shows the Mecklenburg Frank Demke. He and his "Octocopter" want to save fawns from the bloody end in the combine.
And Swiss television reports on the project management of fawn rescue Nicole Berger.