Sale: OEM Hexa-BL (OEM version)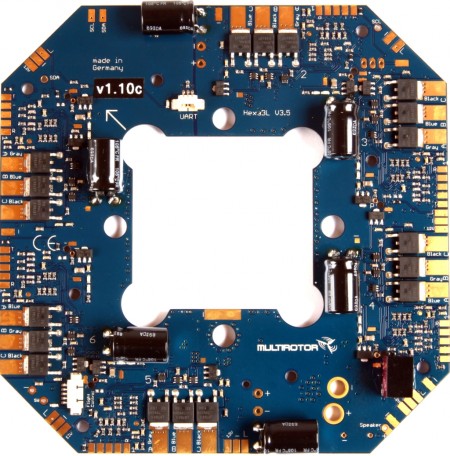 Our electronics is used by many other manufacturers as special OEM variants, i. e.g. in special colors and also with its own logo.
Basically, any electronics is also available as an OEM version according to customer requirements from a certain order volume.

From overproduction, we currently have an OEM version of our Hexa-Combi brushless controller on special offer. Please note that this is a one-time offer and only a limited number is available.


The Hexa-Combi in the color BLUE is technically identical to our standard version in black. More details can be found on our shop page.​

You can order this special version in our shop...