Individual solutions - (Not) of the rod
In our fast-paced time, characterized by dynamic, we have to face new challenges over and over again. Far too often, however, we find limits of what is possible or it is simply a lack of time, or only the necessary flexibility. We have made it to our  task in cooperation with the customer, to go over limits and to seek for individual, pragmatic solutions.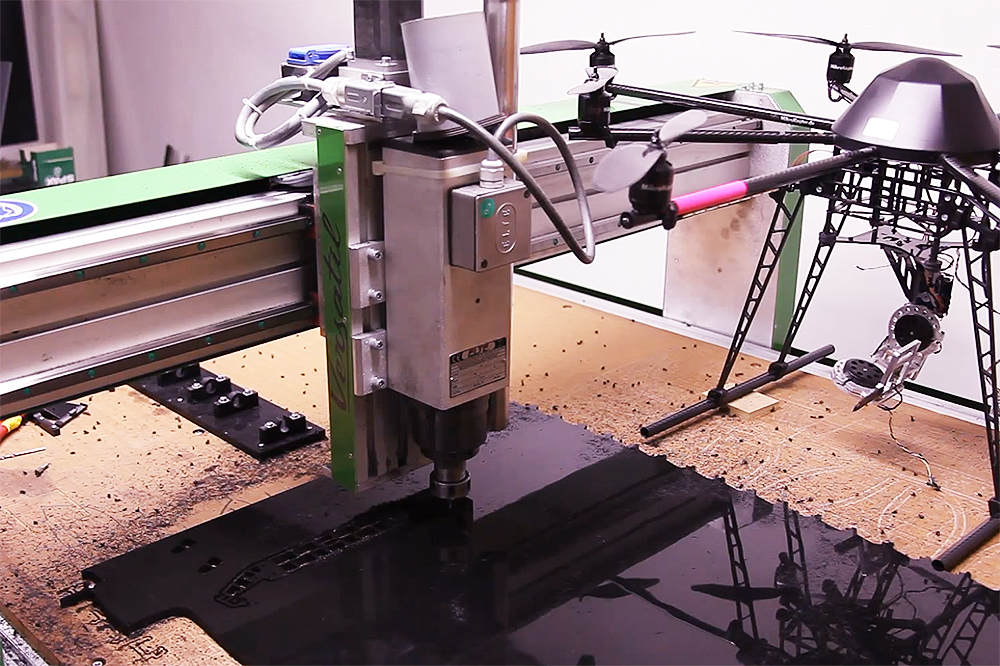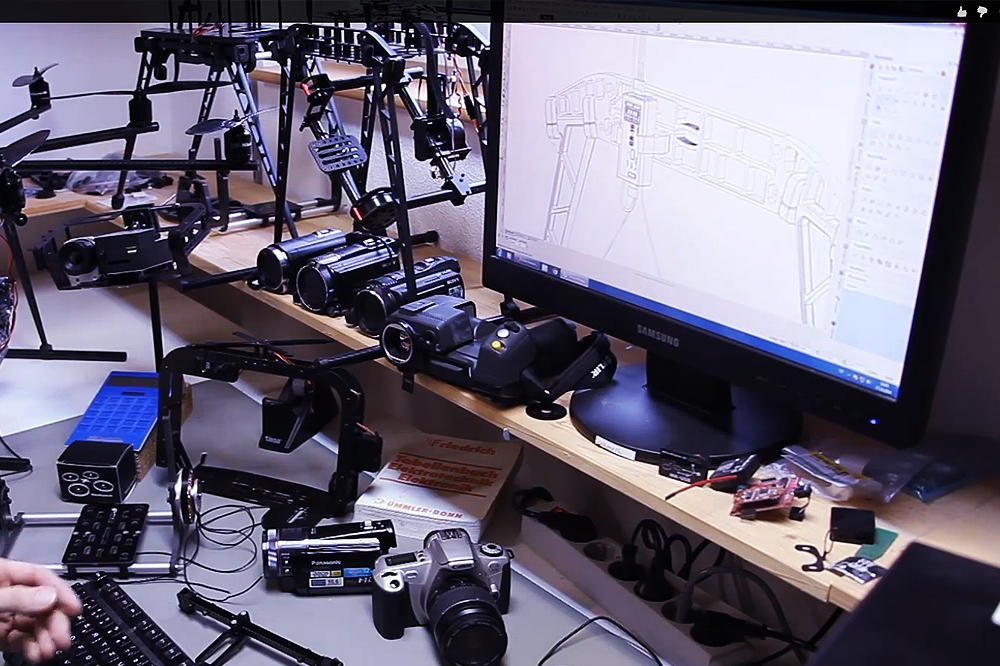 You want to use certain camera types with our Kopter solutions? You need a larger landing gear? No problem, we're sure to find an efficient solution!
 
Everything from one source
A customer needed a special adaptation of the SLR2 camera mount to a Sigma camera via a mechanical device to trigger - after turning in the camera our technicians solved the problem within a short amount of time.